We are what we think.  All that we are arises with our thoughts.  With our thoughts we make our world. — Buddha (c.563-c.483 BC)
5-STAR on YouTube
For your convenience, we've created a YouTube library of 5-Star videos!  Use them as inspirational helps or just to enjoy the photography we've put together in celebration of 5-Star "family" events and achievements!  

JOIN THE WORLD IN RISING TO STOP VIOLENCE TOWARDS WOMEN AND GIRLS!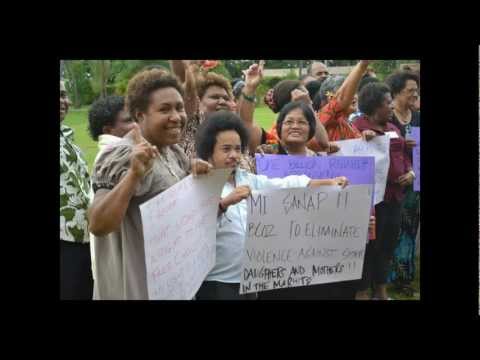 ************************************************************************
IN REMEMBRANCE of 9/11
 **  PLEASE NOTE: audio begins AFTER 22 seconds!  **
Many of the images used in "Hometown Heroes" were captured shortly after 9/11 in tribute to Dawn-Marie's father, NY Fire Captain Franklin R. Hanrahan. The video, produced later, was  created to honor all military, firefighters and law enforcement personnel serving the United States of America and has been lovingly dedicated to WWII veteran, Henry "Bud" Guckert.
For all men and women serving in rescue efforts of any kind…5-Star LifeQuests salutes you!  May God continue to watch over you and keep you in His watchcare as you serve!  Thank you for your brave and unfaltering presence!
*****
This is our newest addition!  A 3-minute trailer created for our travelogue titled: "IRELAND: A Peek at the Past".  If you click on the image below you will see a brief photo montage which includes images shot during our live presentation at UISCE, (pronounced ish-kah) the #1 Irish pub in Bellingham, Washington!
Be sure to turn your volume up!



 *****
Click on an image to view the YouTube video!
Josephine P. gives her spontaneous review of UNBREAKABLE SPIRIT at the Ferndale Public library author event.
*****
 Washington State's annual tulip festival is regarded as one of the world's finest!  The bulbs produced here are often shipped to Holland for planting and populating!
*****
Being of Irish decent, the Hanrahans and the Quinns, we at 5-Star sincerely wish you a most blessed and abundant life wherever you may live!  Happy St. Patrick's Day to ye!
*****
During our book launch with Lisa Nichols, Talk It Up TV teamed up with us to help make a dream come true for cancer surviver, Annette Jensen.
*****
I HIGHLY recommend Amber Ludwig if you are in search of website support.  She will save you money, BE your new BFF and surprise your socks off!  Do yourself a favor!  Visit her website at http://insightfuldevelopment.com/ Talk to her!  You will be so glad you did!
*****
Pastor Winston Bone is an exception to the rules of ministry!  You only need to know him to understand.  He and his wife, Faye were honored during a 50th anniversary celebration of his service in the ministry.
*****
Pastor Lydia is a blessing in full bloom! May she BE a shining example of one fulfilling her Purpose AND living her dream!  God speed, Pastor!  Zion will forever hold you dear!
*****
Come back and visit frequently as we update regularly.  And as we love to say… "In joy, enjoy!"